Photos Calbuco Volcano Eruption 2015, Chile
Photos, videos eruptions The Calbuco volcano of Chile
Thursday, April 30, 2015
Today, Thursday 30 at April, third stage eruption of Calbuco volcano.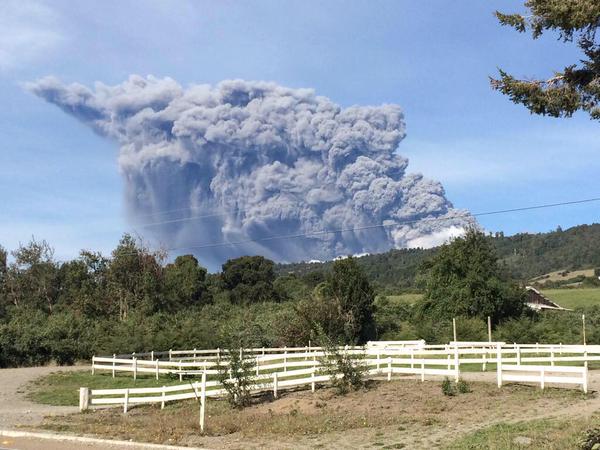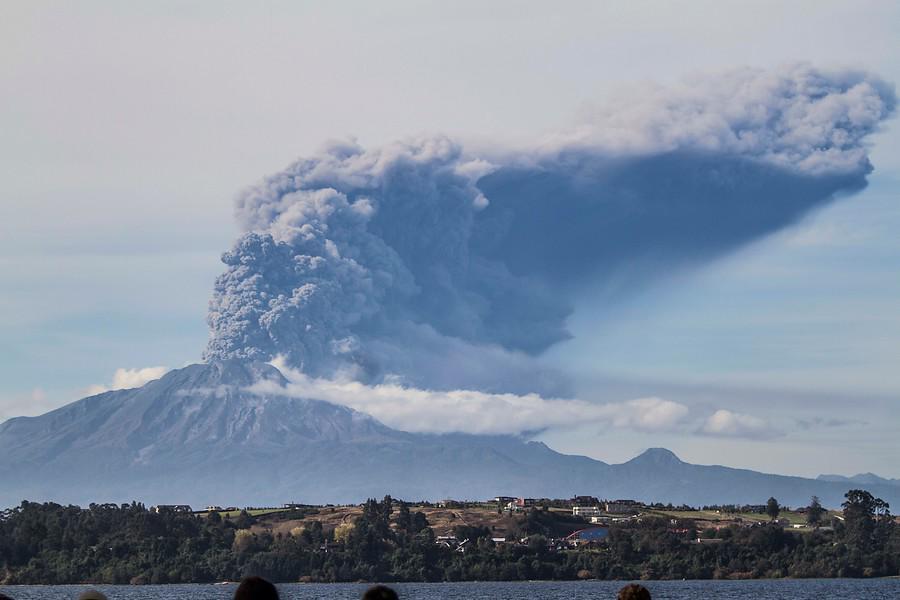 @FACh_Chile Twitter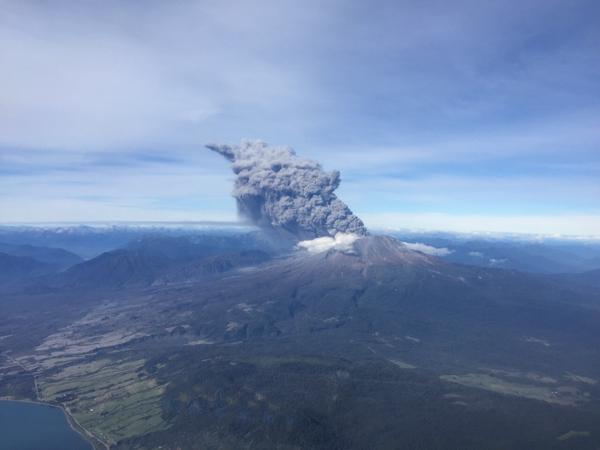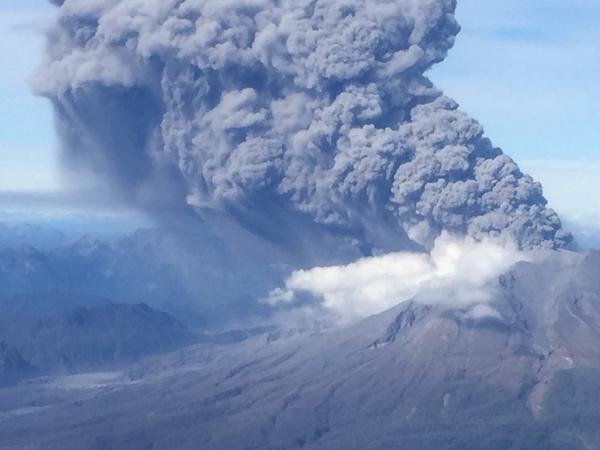 Friday, April 24, 2015
Unexpected blasts throw thick grey blanket over parts of Chile and into neighbouring Argentina, with people evacuating worst-affected areas.
Ensenada, in the foothills of the volcano, looked like a ghost town on Thursday but for an occasional horse or dog roaming its only street. Most of the 1,500 residents had evacuated after the initial eruption on Wednesday, with only about 30 people refusing to leave out of worry for their homes and animals.